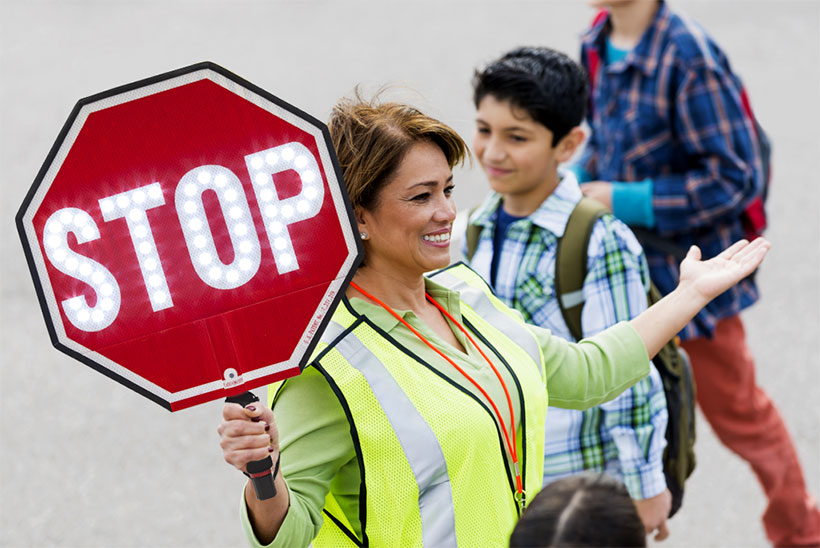 A local Wisconsin man saw a school crossing guard holding a
faded cardboard handheld stop sign and realized he had an opportunity to help
make his community safer. He and his wife had both been involved in education,
so they were eager to do something for the children.
They reached out to the local police department and
discovered that new crossing guard equipment was not included in the city
budget. So they purchased 18 LED hand held stop signs
for the town of Beaver Dam, Wisconsin.
While the town had some already, they were early models.
Crossing guards described them as very heavy. Newer models are much lighter and
brighter, as well as more reflective. The lights activate automatically upon
raising the sign, and there are multiple flash modes.
Thanks to one couple's generosity, the children of Beaver
Dam will be considerably safer at 18 intersections around town.
Source: https://www.wiscnews.com/bdc/news/local/donations-helps-make-school-crossings-safe-heffrons-lions-support-programs/article_923c6d74-5550-5c1f-aafb-bdee34c289f1.html