Before you take a revitalizing dip in a pool this summer, you should be aware of what may be lurking.  A study conducted by the Water Quality & Health Council found that one of four people urinates in the pool.  So if there are 8 of your friends swimming in your pool, most likely two of them have urinated in it .
A survey they conducted last month reveals that one of five adults actually admit to urinating in the pool.  Looks like adults may be potty trained on land but when they enter a body of water.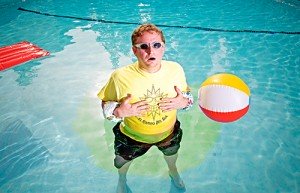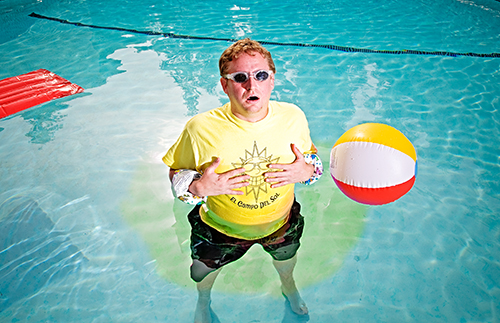 Many believe that the proper amount of chlorine and PH levels can kill germs.  If a pool operator maintains both than most waterborne germs are killed on contact.  Unfortunately 54 percent of pools tested failed because of poor pool maintenance.
Additional bacteria on our skin and germs we carry get brought into the pool.  If possible it is suggested to wash off before taking your next dip.
SafetySign.com:
To help ensure that pool areas are safe we offer a variety of Swimming Pool Signs to enforce the rules.  Our Safety Signs make sure your guests are fully aware of the rules so order yours today.
Reference: Shine.com