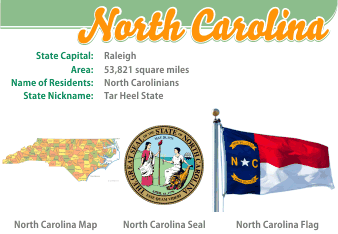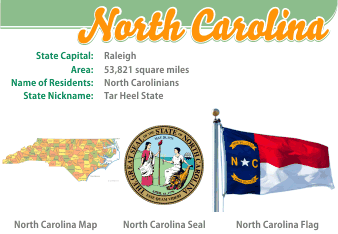 SHOP FOR NC Road Signs: Road Signs by State
North Carolina Road Signs are mounted for the protection of licensed drivers.  The MUTCD regulates that the majority of all safety, road and traffic signs stay uniform throughout all states in the United States.
However, some laws and signs do vary per state.  For instance, newly designed left-hand turn signals are being installed across North Carolina intersections.
The new style on the traffic light varies from the typical green arrow and yellow left turn signal arrows.  The NC Department of Transportation has installed 380 of these signals across the state since 2005.
Of the studies down, the 39 states that have these signs installed have seen a 37 percent decrease in accidents involving left turns.
North Carolina Governor's Highway Safety Program
Local law enforcement in NC joins to kick off the "Booze it or Lose it: Operation Firecrackers".  These custom road signs and campaign helps to deter drinking while impaired by setting up checkpoints.