Dallin Morgan, 18, and Joshua Hogan, 16, were arrested Wednesday after another student received a bone-chilling text message from one of the suspects.  Roy High School resumed as normal today after the two students Dallin Morgan and Joshua Hogan were planning to bomb their school assembly and make their getaway in a stolen plane.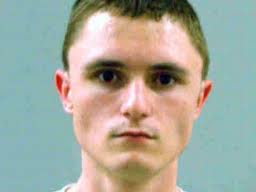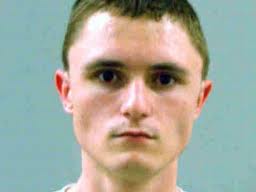 The female student that that sent the text to felt threatened and informed school administrators immediately.  The School board contacted the police who executed search warrants on the homes of Dallin Morgan and Joshua Hogan, following a through sweep of Roy High School in Utah.
Luckily, when the investigation was complete, no explosives turned up during the search but maps of the school and information about the security system was found.  The two boys, Dallin Morgan and Joshua Hogan, even had prepared an escape route using a plane from the Ogden Hinckley Airport.
It is suggested that they have been planning for at least three months and trained on flight simulation software in preparation for their getaway.
The status of the two Boys:
Dallin Morgan is being held in the Weber County Jail because he is being treated as an adult.  Josh Hogan is only 16 and is being detained ant the Weber County Detention Center in Utah.
Safety Sign Resources