Thank you to everyone who participated in out #FunnySigns Contest. We have selected our top three winners and have posted their signs below.
 1st Place: Robert       2nd place: Gregory        3rd place: Sue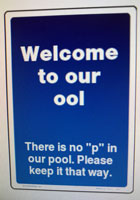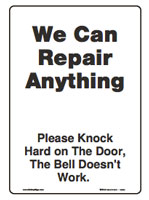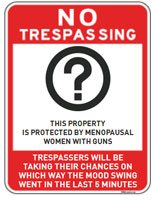 Interested in purchasing a funny sign? Click here to view our inventory. For more information on how you can design your own sign, visit our help center to learn more.