Earlier this week, at the National Safety Council Congress & Expo in Indianapolis, OSHA released the 2017 edition of the Top Ten most commonly cited workplace safety violations. As in years past, the list is largely unchanged, and the top five is identical to the 2016 list.
The 2017 OSHA Top Ten Workplace Safety Violations: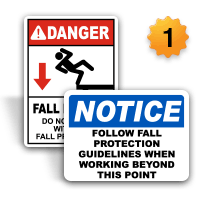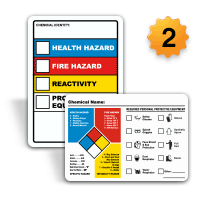 3. Scaffolding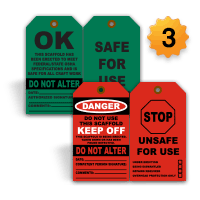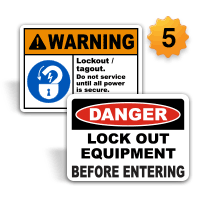 6. Ladders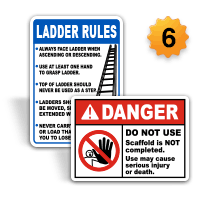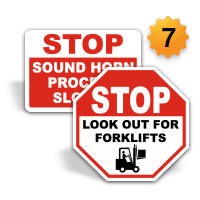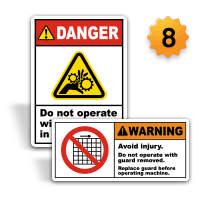 9. Fall Protection – Training Requirements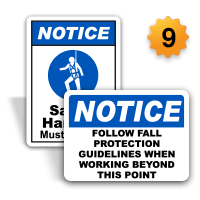 10. Electrical – Wiring Methods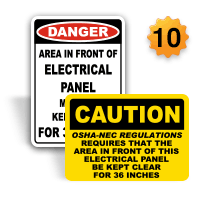 Given that the top ten doesn't change much year to year, it's clear that many companies could be doing more in the way of training and implementing safeguards. Workplaces have a responsibility to themselves and their employees to maintain a safe work environment, and this list serves as a great starting point. Companies should be creating safety policies and procedures around these points, posting signs and labels, and providing the necessary safety equipment. Following these steps will help keep their workers safe, and help prevent costly violations.